Thank you for supporting the Wachusett Partnership Program!
Sorry, we are closed for the summer. Look for us again in September!

The school store (or the Wachusett Partnership Program's Retail Learning Lab) is run primarily by students. Typically, orders will be processed by the next school day, but it may take up to three school days to complete your order. You will receive an email when your order is ready to be picked up in the main office. Thank you for your support!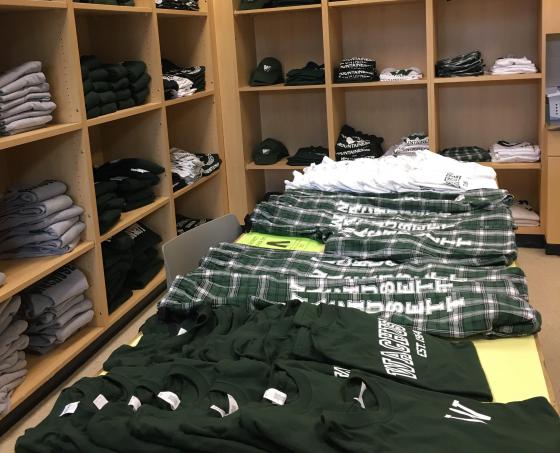 Address on the checkout page is for use to send potential refund check, telephone number is for use in direct communication in case error, email address is our preferred method of communication - no personal information will be distributed outside Wachu Wearhouse.